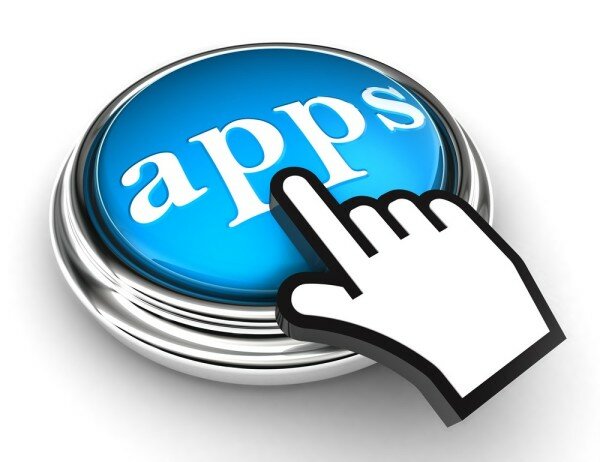 Global medical messaging organisation healthAlliance have said South Africa is leading with the use of health apps on mobile.
Peter Benjamin, employed by healthAlliance, said more than ZAR50 million (US$5.08 million) was spent on mobile projects targeting pregnant women and new mothers, TimesLIVE reported.
Although it has not been proven that the interest in health apps has improved the nation's health condition, the market need is evident.
Mxit application YoungAfricaLife is an example of such an app targeted at youth for an opportunity to engage on topics such as HIV and sex.
The app has gained 1.7 million new South African users since 2009.
HumanIPO reported last month on the launch of LoveLife on Mxit.
Pregnancy advisory app BabyInfo gained 76,000 subscribers since its launch.
Medical assistance apps can be an asset with the majority of people avoiding doctor's appointments, which are consequently reserved for serious diseases due to cost and availability of facilities.
Community worker cell phone applications developed by the Department of Family Medicine at the University of Pretoria and Mezzanineware Technology Company aid with patient diagnosis.
Research company Mobenzi and the North West University health department has developed a SMS system according to which community workers are informed of patients' absence after clinic referrals.
Benjamin emphasised the importance of collaboration between the non-government organisation (NGO) campaigns and the National Department of Health.
In general, self-monitoring apps, such as those measuring blood pressure and fitness, are also popular among South Africans.