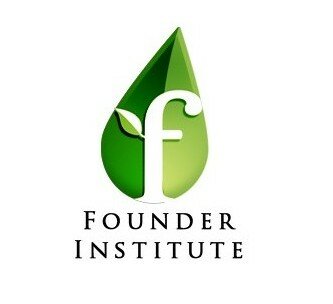 Tech startup training academy Founder Institute are planning to launch in Cape Town and Nairobi, following their recent launch in Johannesburg.
HumanIPO reported last week on the Founder Institute's launch in Johannesburg.
The institute will be expanding across Africa, with launches in South Africa's mother city and Kenya's capital soon to be the second and third to established on the continent.
Speaking to HumanIPO, Johannesburg-based Founders Institute director Keith Jones said: "It's been a hard struggle since we decided to launch here."
He explained that a community is yet to be developed in the city as its current status is "fragmented".
"The problem with the startup community (in Johannesburg) is there is nowhere to reach out to," he said.
Jones added one of the reasons they had not chosen to launch in Cape Town first was because Silicon Cape was already actively working with tech ecosystem.
As a successful global programme with courses running in more than 40 cities, the practical angle of the early stage incubation is part of its unique approach, Jones believes.
Lecturers are from technology companies and mentors are chief executives of startups.
"It's really what's needed here, it's globally relevant," the director, also previous owner of six businesses, said.
Catering for working people, the after-hour 16 week course on Thursdays is open to anyone who have an idea for a technology business and are passionate about starting up.
While 30 per cent of participants usually drop out after the first round of panel presentations, an approximate graduation rate of 80 per cent thereafter is achieved.
"If your idea is not good enough, you're not going to make it through but that's real life. It's going to get the success it deserves," Jones said.
Although the course usually requires a fee of US$950 per head, Microsoft BizSpark has sponsored the amount, making attendance free for interested South African individuals.
With enrolments nearing end phase for the Johannesburg class, an estimated number of 30 class members is predicted.
Recruitment for the Cape Town class is underway, with a launch date yet to be announced.
With attendees from Zimbabwe and Nigeria already registered for the first programme to take place in Africa, launches in other African countries are also planned for the near future.