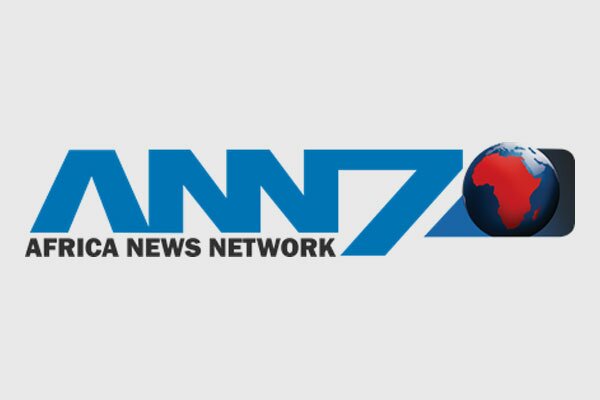 Africa News Network 7 (ANN7) will be launched in South Africa on DStv later this month, offering "constructive, nation building stories".
The 24-hour channel will go head to head with the South African Broadcasting Corporation's (SABC) new channel which officially launched on August 1.
ANN7 will be found on DStv channel 405 and MultiChoice said it would provide "ordinary South Africans access to all sides on stories of national importance".
Nazeem Howa, director at Infinity Media, the network's promoter of the channel, said: "We are excited about launching this channel. I am looking forward to presenting our viewers with a channel that is unique in its profile and choice of programmes. ANN7 is a strong addition to existing news channels in the media landscape of this country."
The channel claims to have more than 150 journalists with experience in other newsrooms such as Sky and Al Jazeera and will be available on the DStv Access, DStv Family, DStv Compace, DStv Extra and DStv Premium packages.
Collins Khumalo, MultiChoice South Africa chief executive officer (CEO), said: "When we started implementing our strategy of increasing local content on DStv, we did not only look at general entertainment but also at news and actuality programming. We look forward to welcoming ANN7 onto our DStv platform."