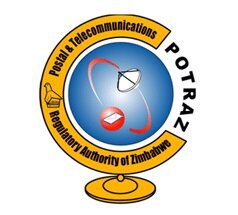 Egyptian shareholder Orascom at Telecel International will balance shareholding in operator Telecel Zimbabwe to comply with local regulations.
HumanIPO reported last week on the renewal of Telecel Zimbabwe's license after negotiations with the Postal and Telecommunications Regulatory Authority of Zimbabwe (Portraz).
John Swain, managing director of Telecel International, visited Zimbabwe last week for the purpose of negotiating on the sale of 20 per cent shares to indigenous investors.
The operator group has committed to comply with standards by the end of August by reducing its 60 per cent in the local-based operator to 40 per cent.
"They met local shareholders and agreed on the method and modalities to sell the equity to locals because they want to comply with the license conditions," a source at Telecel Zimbabwe told The Herald.
The first payment of US$137.5 million has been paid to the government for obtaining a 15 year license.