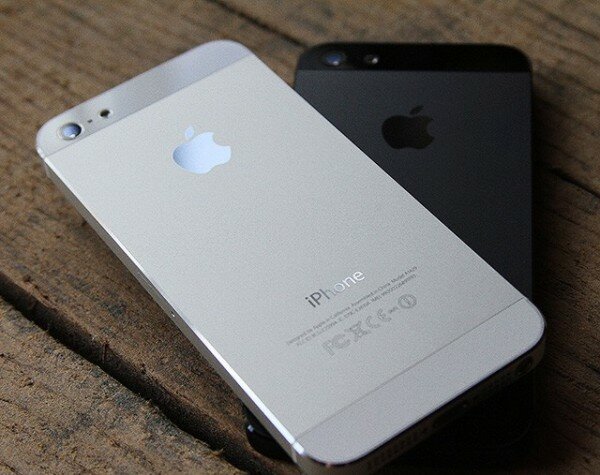 CC image courtesy of Aitor Perez Serena
A Chinese woman has been hurt after her iPhone 5 heated up and exploded after a 40 minute call, injuring her eye.
Apple has said it is investigating the second such case in China in as many months that has happened with fake battery chargers having been blamed in the past.
According to the PhoneArena news site, efforts by the woman to end her call after the phone started heated up were not successful, leading to the explosion where fragments from the device's screen struck her eye.
The woman, only identified as Li, said the explosion could have been a result of damage after dropping it.
In July, another explosion from an iPhone 5 killed a Chinese woman after she was electrocuted when answering a call while her phone was still charging.
In the same month a man in Beijing was injured after his iPhone 4 exploded, while a Hong Kong house went up in flames after a Samsung S4 exploded and set the couch on fire.