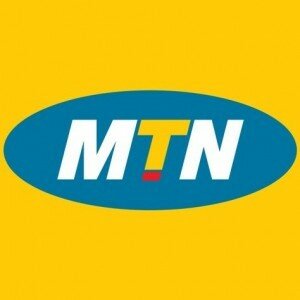 Africa's largest mobile operator MTN Group is considering job cuts in a move to optimise costs during the remaining months of the financial year through to December.
HumanIPO reported yesterday on MTN's mixed performance statistics in Nigeria and South Africa, with a loss of approximately 400,000 customers in the latter market.
"The slowdown in South Africa is expected as mobile penetration moves well above 100 per cent and the country reaches saturation," Aslam Dalvi, an equity analyst at Kagiso Asset Management, said.
MTN is reviewing its staff numbers throughout its 22 operations in both Africa and the Middle East, the Independent Online's (IOL) Business Report reported Brett Goschen, group chief financial officer (CFO) for MTN, as saying.
IOL quoted Themba Nyathi, MTN South Africa's human resources executive, as saying: "About 15 per cent of MTN South Africa's staff are contractors who perform, among others, outsourced functions.
"As we rationalise and automate certain areas of our business in pursuit of operational efficiencies, some contract functions will naturally become redundant while others will be carried out in-house."
Furthermore, procurement, distribution and supply chain are the areas MTN will focus on in terms of job cuts.
The reason for MTN's focus on cost optimisation is because the mobile operator reportedly has to improve its agility within an intense operating market.
Regulatory, global economic pressure and competitive pricing are also factors influencing MTN's cost optimisation while it is sourcing valuable acquisitions.
"The core issue over the last two years has been a significant price erosion. Our view is there probably isn't much space for further significant price decrease," said Sifiso Dabengwa, MTN's group chief executive.
Dabengwa added: "For us to improve on operating performance we will have to focus on costs and creating and generating new revenue from new services has to be a key focus. There is not much room for competitors who think their core strategy is going to be around pricing."