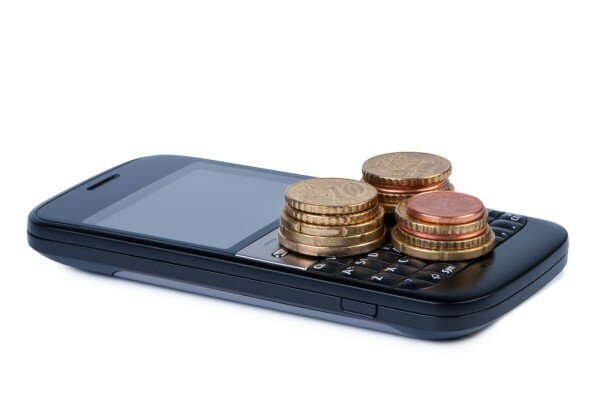 MTN Ghana has launched its ATM Cash Out innovation for mobile money subscribers, allowing customers to withdraw money without a card.
The service will be available at all Fidelity Bank ATMs and the launch is part of MTN Ghana's Mobile Money Month celebrations.
Eli Hini, senior manager of MTN Mobile Money, said: "MTN is committed to providing services that enable customers to improve their lives through the use of digital services and touch points available in the country."
The innovation is aimed at making mobile money more efficient and accessible.
HumanIPO reported earlier this month Visa had partnered with Orange Money to begin the rollout of a card that can be loaded with cash from mobile money and used at ATMs, in shops and online.