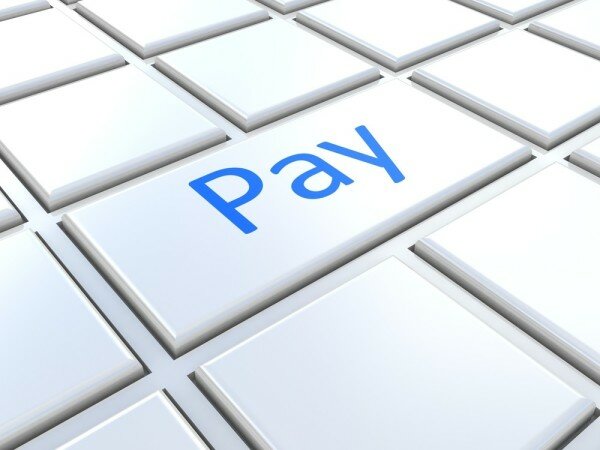 A survey by NOI Polls in Nigeria has shown only 5 per cent of the population use mobile money, with 59 per cent unaware of its existence.
Nigeria's leading opinion polling and research organisation surveyed 1,004 respondents across the country last week.
Only 13 per cent of those who are aware of mobile money actually use it.
The Central Bank of Nigeria began providing mobile money services in August 2011 to give basic financial services to people without access to banking, though the survey also revealed all respondents who used mobile money also had bank accounts, with 93 per cent linking the two together.
HumanIPO reported last week Western Union had agreed a partnership with eTranzact International to reach more Nigerians with its own mobile money service.
In March, Guaranty Trust Bank said it had signed up 90,000 subscribers to its GTMobileMoney service in the first two months of going live.