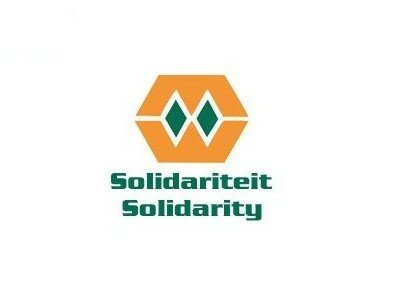 South African union Solidarity has told HumanIPO part state-owned operator Telkom is not keeping to its proposed implementations, resulting in disgruntled employees.
HumanIPO reported earlier this month on Solidarity's decision not to follow the Communication Workers Union (CWU) and South African Communications Union (SACU) in signing the proposal offered by Telkom.
The fixed-line provider has gained the support of unions to solve the ongoing wage disparity which emerged in March 2013.
Speaking to HumanIPO, Solidarity spokesperson Marius Croucamp, said: "There are a lot of unhappy workers in Telkom as the so-called new wage model has created new disparities in many cases."
Solidarity is working on a strategy to take the matter further.
Croucamp added: "Telkom further made a big blunder by not implementing the wage increase to the letter of the word as agreed by SACU and CWU."
Solidarity also opposed Telkom's calculation methods to prove the validity of their agreement after CWU signed in July.
Telkom had not responded to HumanIPO at the time of publication.