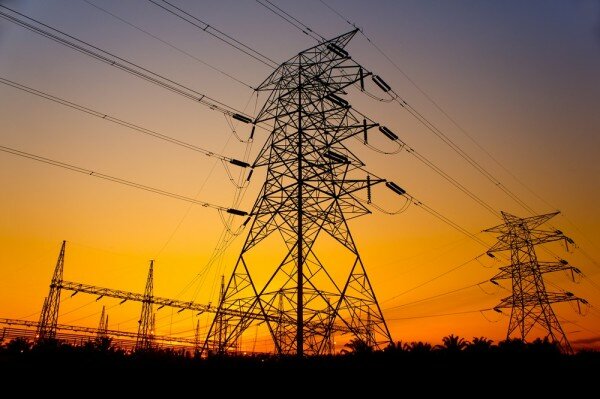 South African union Solidarity has confirmed it will join other unions in agreement with partly state-owned fixed provider Telkom, but are still reluctant to sign the proposed deal.
HumanIPO reported yesterday on the South African Communication Union (SACU)'s agreement to sign the proposal offered by Telkom.
The agreement, aiming to solve wage disparities, is now validated since the majority of union members have accepted.
The Communication Worker's Union (CWU) was the first union to sign the agreement.
Despite Telkom's claims of the "conclusion of its substantive negotiations with trade unions", including Solidarity, the union is still in disagreement, spokesperson Marius Croucamp told HumanIPO.
"Solidarity remain in dispute on the wage negotiations with Telkom and our rights are reserved," Croucamp said.
Although the union does not oppose the "unilateral implementation" of the agreement, it does not approve Telkom's wage model either.
"Solidarity is not in a position to sign the agreement and it is our view that the wage model introduced will harm our members in the long term," he confirmed.
Solidarity has formerly suspected Telkom of sabotaging its mandating process, as well as conspiring together with the CWU and miscalculating union membership counts in order to establish its agreement as legally viable according to the Labour Act.