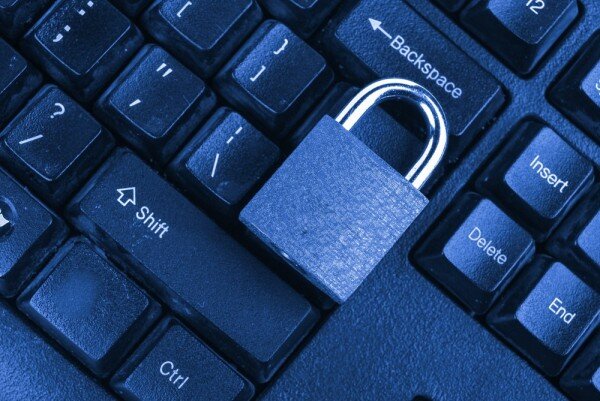 Kenya's Criminal Intelligence Department (CID) boss, Muhoro Ndegwa, has warned hi-tech crime is on the rise and asked government agencies to take extra precaution as various procedures are automated.
Ndegwa also warned the agencies there is an increase in international crime rings and terror networks that could target various digitised systems in government.
Ndegwa, who was addressing the country's committee on security and administration, also urged the government to come up with measures to protect itself from software hackers as the government recovers from a number of hacks on its websites including Central Bank of Kenya site.
He mentioned communication systems as one of the priority areas that the country should try and safeguard.
Ndegwa said although the automation of various state departments would bring efficiency to members of the public, it would pose a serious risk even as cyber crime continued to be a transnational problem.
The warning comes as a number of government agencies continue to automate their systems, including the judiciary, immigration, lands office, Kenya Police among others.
Former information permanent secretary, Bitange Ndemo, was a major proponent of automation to speed up the processes within government saying it would help the country save billions that would have otherwise beenlost through corruption.
"Many of us do not realise that the current manual processes leave a lot of loopholes for corruption and other malpractices. If we embrace automation, we can save up to 90 per cent of the costs incurred operating on the manual system," Ndemo said previously.
Apart from Ndegwa a number of IT specialists have warned the country to take serious precautions to safeguard its mobile money platform which transacts vast amounts of money daily.
Already a cyber crime unit is in place at the Communications Commission of Kenya that warns on various cyber threats.