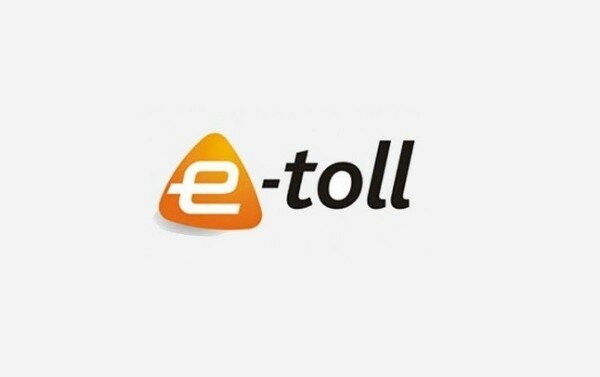 South African opposition party the Democratic Alliance (DA) has received the contract documentation from the South African National Roads Agency Limited (SANRAL) on e-tolling in Gauteng, but says there are some items missing.
Shadow minister of transport Ian Ollis said 17 lever-arch files of documents had been provided following a request by the DA via a Promotion of Access to Information Act (PAIA) application submitted in June.
Ollis said, however, that despite SANRAL having agreed to provide all documents, three items from the 65-item contract tender register had been omitted: a financial memorandum of the tender documentation and two items of the ETC submission.
He said the DA will request SANRAL provide these missing documents without delay or additional costs.
"The DA will study the documents received while we await delivery of the omitted items. We will scrutinise the documents specifically for Sanral's monthly financial obligation to the ETC, the structuring of the collection fees, how they intend to prosecute e-toll transgressors, as well as an opt-out clause for e-tolling in Gauteng," Ollis said.
"The DA maintains that e-tolling in Gauteng must be scrapped. It will serve no benefit to the people of the Province, and will hit the poorest the hardest by increasing the price of doing business, resulting in food price increases and inevitably undermining economic growth and job creation."
HumanIPO reported earlier this month the DA was to appeal to President Jacob Zuma not to sign the e-tolling bill and request Dipuo Peters, South Africa's minister of transport, to conduct a review of the e-toll contract.
Reports have suggested SANRAL must pay approximately ZAR25 million (US$2.5 million) per month to Electronic Toll Collection (ETC), the company implementing e-tolling in Gauteng, though the state-owned company has said it is running out of money.
Ollis has said SANRAL's financial woes are another reason why e-tolling should not be implemented, and vowed that, if elected, the DA would scrap. He said the party would continue to fight e-tolling "using every avenue possible".