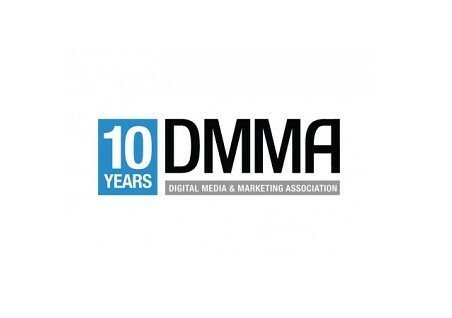 South Africa's Digital Media and Marketing Association (DMMA) has announced its new board members following the acceptance of a new constitution.
HumanIPO reported last month on Nikki Cockroft's resignation from the board as executive director.
New member elections occurred last week at the AGM, where the revised constitution, including significant changes, was also accepted via votes.
In her closing speech, Cockroft said: "In order for the DMMA to continue to play a critical role in supporting and growing this industry, our constitutions needed to be revisited and revised – with support and approval of our members."
She explained the DMMA's crucial role in the development of the South African digital landscape in the last decade's expansions.
The new constitution has a double-layered structure which will be managed by the steering committee (steerco) and board members at different levels.
The elected board members are Jared Cinman as chair, Gustav Goosen as vice chair, Tim Spira as online publisher representative, Fred Roed as agency representative and Andrew Alison as treasurer.
The DMMA opened its executive committee (exco) applications in June.