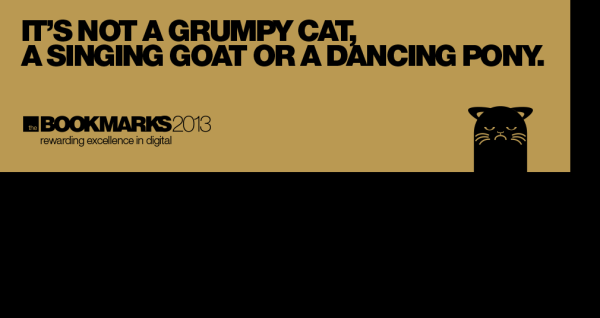 South African digital publication acknowledgement programme Bookmarks Awards has opened to entries from the industry leading up to the announcement of finalists in October.
HumanIPO reported last week on the announcement of the approaching Bookmark Awards gala evening and workshops.
Searching for excellence in digital, entries for the core awards will be judged with the focus around user experience (ux).
Entries are open until September 15, where-after the shortlisted candidates will be announced on October 24 for the gala event to follow on November 14 at the Artscape Theatre in Cape Town.
Other categories of interest include the craft awards, recognising digital execution across various spaces from graphic design to tech innovation.
Individual and team awards will also be attributed to people and groups who elevate the industry standard in fields such as advertising and editorial.
Special honour awards will acknowledge best agency, best publisher and best individual contribution.
Entry costs range between ZAR500 (US$49) and ZAR750 (US$74), though nominations are free.
Nikki Cockroft, chair of the Bookmarks, said: "The Bookmarks Awards recognise results. No matter how brilliant the creative is, it has no value unless it met a strategic objective."
Cockroft explained entry fees are low in order to ensure accessibility to companies of all sizes.
Brand entries are also welcomed as the event zooms in on "measurable performance" in honour of creativity and execution to the value adding to the brand.