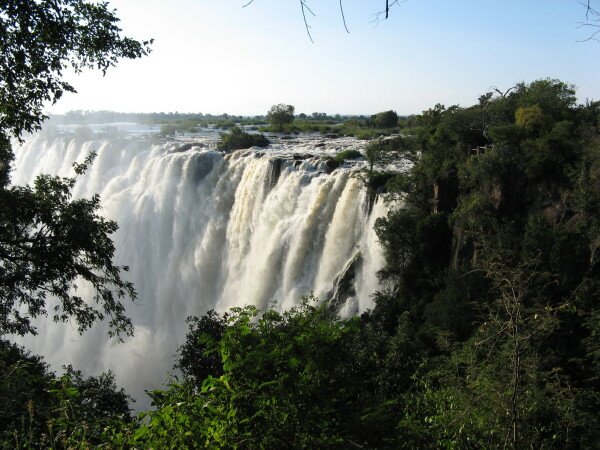 CC Image courtesy of Someone35.
Zimbabwe-based Econet Wireless has launched LTE for the United Nations World Tourism Organisation (UNWTO), enabling fast connection for attendees.
The network will be activated from August 24 to 29, supplying connectivity to the residents in the resort town of Victoria Falls.
Douglas Mboweni, chief executive officer of Econet Wireless, said: "Zimbabwe is not dead and buried, we are very much alive and we have kept pace with developments in the world."
HumanIPO reported last month on plans for Victoria Falls to become a cyber city.
Econet is also planning to launch upgraded LTE services in major cities such as Harare soon.
"Our network is used almost exclusively by the business community in Zimbabwe and we have a duty to ensure that they have the most advanced services available," Mboweni said.
According to the operator, Zimbabwe has the highest rate of connectivity through mobile with 58 per cent of access made through handsets.
The LTE networks is not yet accessible through mobile handsets and will only be available through compatible modems.
The network does however plan to introduce mobile compatibility in the future.
HumanIPO reported earlier today (Wednesday) on Portraz's demand to Econet Wireless to increase its voice call rates.