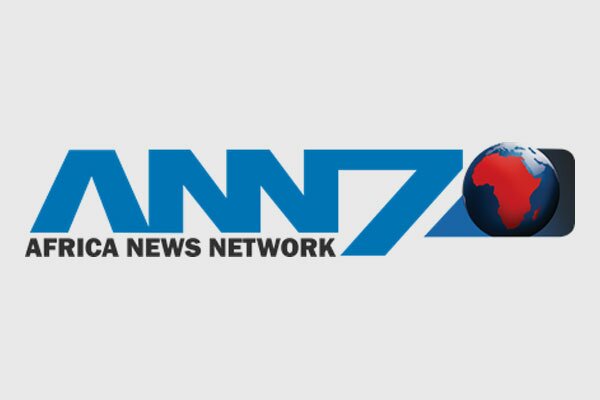 South Africa's Department of Communications (DoC) has said new 24-hour news channels will be good for democracy ahead of the launch of Africa News Network 7 (ANN7) tonight.
HumanIPO reported on plans to launch ANN7 to compete with the South African Broadcasting Corporation (SABC) news channel earlier this month.
Siya Qoza, the ministry's spokesperson, said: "At some point you hope that they will start telling the South African story. So it would be very good [to] have a variety of platforms".
SAB's 24 hour news channel was launched on August 1 and both channels run on DStv.
Nazeem Howa, director at Infinity Media, the network's promoter of the channel, said: "We are excited about launching this channel. I am looking forward to presenting our viewers with a channel that is unique in its profile and choice of programmes. ANN7 is a strong addition to existing news channels in the media landscape of this country".
Communications minister Yunus Carrim will attend the ANN7 launch event in Johannesburg tonight.