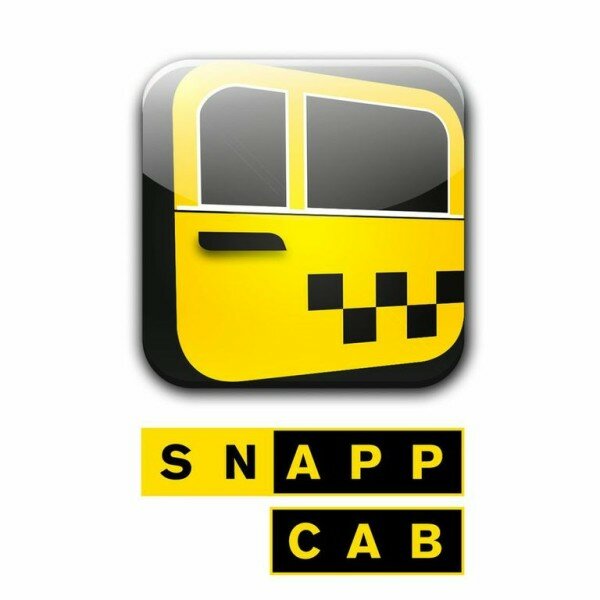 Image courtesy of Snappcab.
South African metered taxi app Snappcab is preparing to launch its solution next week, aiming for cross-continental releases after its anticipated success in Johannesburg.
Sharing some of its features with competitors Uber and Zapacab, the app allows customers to 'snap' a cab through its mobile platform, which notifies the nearest driver of the need.
Starting off with 60 subscribed taxi drivers, the company aims to increase its available selection to 200 soon after the launch.
Speaking to HumanIPO, co-founder Anton van Metzinger, said: "I saw this idea, a very powerful but simple idea."
Snappcab's pilot launch of its first version will begin next weekend in Johannesburg, with a full rollout the following week.
Launches in Cape Town and Durban are scheduled to occur later this year with other South African cities, such as East London and Port Elizabeth, also on the startup's radar.
Once established as a supported service in South Africa, further rollouts across Africa will kick off with Lagos (Nigeria) followed by Dar Es Salaam (Tanzania), Kampala (Uganda), Nairobi (Kenya), Accra (Ghana) and potentially Windhoek (Namibia).
"We are very keen on Africa. It is very clear we have to establish ourselves," Van Metzinger said.
Firstly targeting the six million smartphone users in South Africa, the app offers payment with credit card details, but the service also accepts cash.
"That is our dream: To get people to use cabs to get people out of private cabs…and get them to use our app," Van Metzinger said.
Version one of Snappcab will be available for download on the Google Play store for Android and the Apple app store for iOS. There are also BlackBerry and Windows Phone apps.
The second and third versions will include features such as roadside assistance and hit maps for areas of high request volumes. It also offers family and corporate accounts.
Van Metzinger said: "It speaks to modern life… Sitting in traffic is becoming the pain of our lives, so at least choose something productive where you can use the back of the cab where you can use an iPad.
"It's kind of an all-around attractive, better use of everybody's time."
Pointing to the advantages of taxis as a form of public transport, the founders believe it can save time and cost while having a positive environmental impact.
"Private vehicle ownerships are being penalised," he said, referring to insurance discount for public transport use, parking fees, e-tolling, driving around to look for parking space and traffic congestion.
Though not the first to provide the solution in the country, Snappcab is confident of its competence and is open for collaboration.
"They are in a way very powerful competitors but also in a way very powerful complementors to deliver a high end product to Johannesburg and it shows how easily translatable these products are geographically," he said, referring to Uber and Zapacab.
Working with both independent drivers and taxi companies, future versions of the app will also offer lists of top rated drivers and bad customers for the benefit of both consumers and cabbies.
"We can play a role to galvanise the public to use cabs because we make it easy for them, we make it convenient for them and safer for them," he said.
Van Metzinger also sees the solution as a favourable addition to the growing public transport system, adding to the success of the MyCity bus in Cape Town and Gauteng's Gautrain.
Having bootstrapped and developed the app with the assistance of partner VelvetAnt, Van Metzinger and co-founders Nathan Sasto and David Storey are currently in the process of securing funding for its follow-up launches.