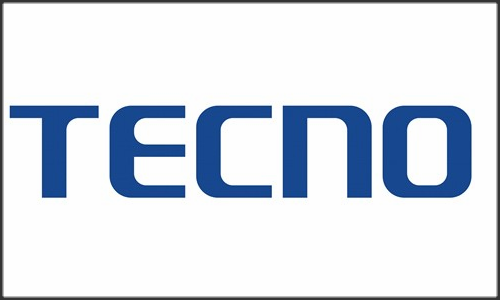 Tecno Mobile has told HumanIPO it is in no way involved in any feud with phone dealers at the popular Computer Village in Lagos, as the phone dealers' association is claiming.
HumanIPO reported on Tuesday phone dealers in the market accused the company of taking actions aimed at controlling a larger share of the market, thus prompting them to take steps to sabotage the efforts of the Tecno Mobile Nigeria and threatened to make the market less conducive for the Chinese company.
A Tecno Mobile representative, who did not want to named, told HumanIPO the company does not have any direct issues with the dealers in the market or elsewhere.
On the allegation of seeking to control a larger market share, Tecno Mobile Nigeria said all the company does is make their devices available to independent dealers at a uniform price tag.
"Here is the way the relationship works, Tecno mobile makes the devices available at a uniform price onto which the independent dealers can mark-up so as to generate their profit," the company representative said.
The company also suggested the confusion arising could be caused by a misunderstanding within the dealers themselves.
"The crisis here is not between Tecno and the dealers, it [is] between dealer to dealer, most likely it's on their price system."
To prevent price wars, the representative said the company also has ceiling prices for its products.
"To ensure that price wars don't erupt, we created a ceiling price to which our devices shouldn't be sold more than."