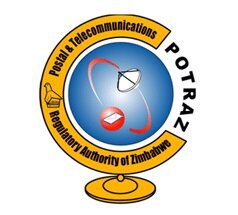 The Postal and Telecommunications Regulatory Authority of Zimbabwe (Potraz) has explained regulations on lowering mobile rates and offering promotions, following demands local operator Econet stop its promotions.
HumanIPO reported earlier this week on Potraz's insistence that Econet's decreasing the cost of voice calls was not compliant with its regulations.
Potraz stated it is not "opposed" to the operator's promotions, though adherence to the Postal Telecommunication Act is expected.
Referencing section 100 of the law, Potraz pointed to the notice sent out to operators stating the necessity of approval for promotions involving the decrease of costs.
The requirements for campaigns include not being anti-competitive, misleading, pose fee reduction possibilities to the industry and being a "reasonable" offer within a restricted time period.
"Where approval has been granted, the operator must comply with the conditions set by the Authority and any deviation from the approved proposal should not be implemented without the approval of the Authority," the statement said.
Ignorance of the regulations will summon penalties and instructions to halt promotions.
However, operators are invited to direct applications for permanent rate reduction by means of a proposal should it be supportive in the standard cost structure.
HumanIPO reported on Monday President Robert Mugabe's nephew, Patrick Zhuwao, had been roped into saving Econet Wireless's rival operator Telecel Zimbabwe after it fell foul of local ownership rules.