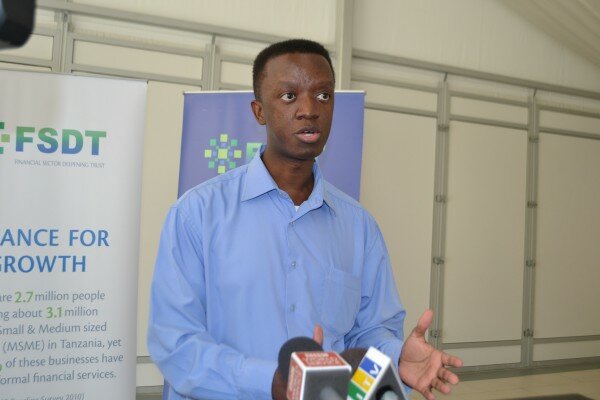 Minishop, the Tanzanian accounting application from Problem Solved Limited, has launched in Kenya and is set to compete with similar local applications in the market such as Uhasibu.
Speaking to HumanIPO, Kenyan schooled Eric Mutta, who won a US$328,000 grant from the FSDT SME Finance Innovation Challenge Fund II to help boost his Minishop application in June, said Kenyans will have to part with KSh1,500 (US$18) per month to use it.
The Minishop creator is banking on the fact technology has no regard for race, gender or national borders.
"Minishop is very much a global phenomenon," said Mutta.
"The story behind its rise to greatness includes men and women, young and old, from Tanzania, Kenya, Uganda, Rwanda, Ivory Coast, Ghana, Nigeria, UK, Sweden, Norway, Denmark, Canada, U.A.E, Brazil and America.
"I am starting closer to home, but with a fresh solution to the pressing need for credit faced by over 300 million businesses, Minishop can't help but go global."
Mutta's target market in Kenya is small business owners who know they need to improve their accounting methods but have found existing solutions too complicated and expensive.
Mutta added the "pay a little every month" model is what really gets people excited about Minishop.
Mercy Mwende is working with Mutta to market the product in Kenya and said: "I have found it quite easy to get business people here in Kenya interested in Minishop.
"Minishop is a product that they can relate to, a product that solves their problems and caters for their needs. It is also easy to acquire because of its user-friendly design and low cost. Quite irresistible."