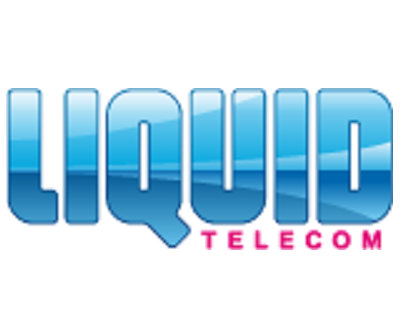 Liquid Telecom has launched data transmission technology in Zimbabwe, enabling effective long distance bulk data transportation.
Dense Wavelength Division Multiplexing (DWDM) requires internet to function for data transmission support of up to 10GB/s and 100GB/s services.
The technology will provide Zimbabwe and Zambia with high capacity cables linked to South Africa.
Wellington Makamure, managing director at Liquid, said: "The high-speed technology goes across the borders into South Africa through Johannesburg to link two data centres," The Herald reported.
Owned by Teraco and Neotel, the two data centres are linked to five undersea cables, namely SEACOM, WACS, EASSy, SAT 3 and TEAMS.
"Liquid Telecom has prepared itself to handle huge increases in bandwidth demand for the business and enterprise market as well for the home market," Makamure said.
HumanIPO reported last month on Econet Wireless-owned Liquid Telecom's installation of LTE connections in the Victoria Falls resort town, making it a cyber city.