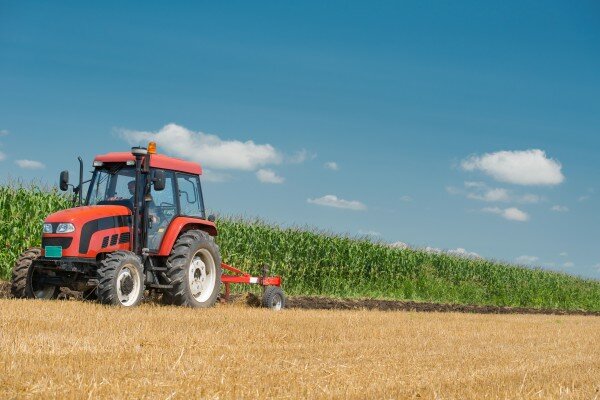 Imported technology from Italy is being offered to the Zimbabwean agricultural market, following collaborations with products which are being showcased at a local event.
Italian agro-industrial company SINT Tecnologie and Agro Tech S & D has joined the Harare Agricultural Show in Zimbabwe as from last week.
Apart from offering its products to the Zimbabwean industry, Italian stakeholders are also meeting with local role players to discuss further possibilities of implementing technology.
According to a statement, the Harare Agricultural Show is "a prime platform for local and international companies to interact and establish business ties".
Stefano Moscatelli, Italian ambassador to Zimbabwe, said: "This enables Italian companies to explore the Zimbabwean market and helps us to promote the 'Made in Italy' brand, which is known internationally for the quality engineering and superior technology," as reported by The Herald.
"Our objective is to showcase the various goods and services that are made in Italy in order to facilitate stronger trade relations between Zimbabwe and our country," Moscatelli said in reference to the Italian Embassy's participation at the show.
HumanIPO reported earlier this year on the improvement of Rwandan agricultural technology, as assisted by Cimbria East Africa.
Image by Shutterstock.