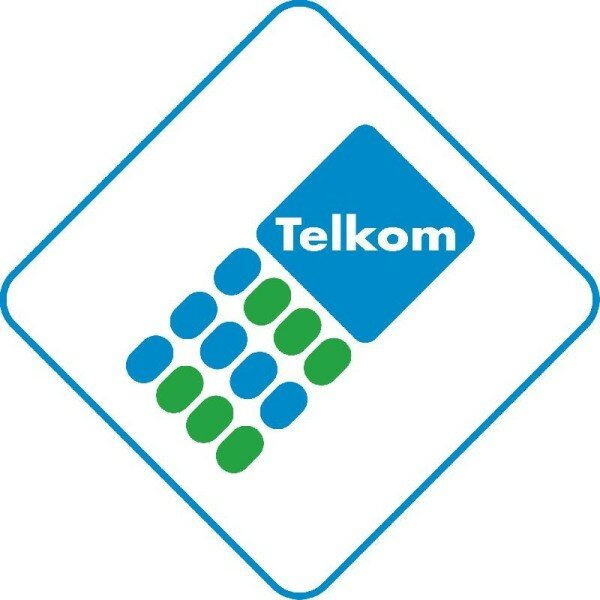 The South African Telecommunications Networks and Applications Conference (SATNAC) next week will feature research presentations from students studying science and engineering courses.
The students will be chosen from Telkom's 16 'Centres of Excellence' which are spread across South African universities.
Alphonzo Samuels, Telkom's managing executive for network infrastructure provisioning and conference chairman, said: "SATNAC offers these students the ideal opportunity to showcase their research and network with industry leaders.
"The conference also provides industry the opportunity to come and see these future industry leaders in action."
There will be 70 full paper presentations, 20 work in progress presentations and 25 poster presentations by students of various stages in higher education.
The Centres of Excellence programme is the largest coordinated research effort in South Africa's ICT sector.
"It is often said that there is too little interaction between academic institutions and industry," said Samuels.
"SATNAC provides that opportunity for industry to influence tertiary institutions to become more outcome-focused and prepare engineers for their roles when they enter the workplace."
HumanIPO reported last week on further details of this year's SATNAC, to be held September 1 to 4.