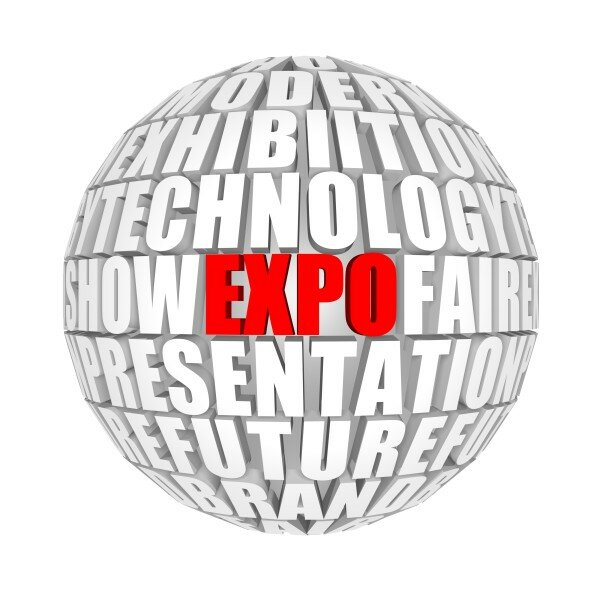 Vodacom Tanzania is to sponsor an education expo this weekend, recognising technology as a crucial part of education.
The telecom has partnered with Elim Solutions for the Vodacom Elimu Exposa, which will take place at the Posta grounds in Kijitonyama over the course of three days.
Kelvin Twisa, head of brand and communication, said the decision to sponsor the exhibition is based on company policy, which backs national education development and has a more powerful impact on future generations.
The exhibition in Dar es Salaam is expecting between 50,000 and 150,000 guests to attend, while more than 100 exhibitors from social and economic sectors will showcase their products and services.
Philipo Mulugo, Tanzania's deputy minister for education and vocational training, said: "Currently the rate of sending children abroad for quality education has decreased as there are also good schools in the country," Tanzania Daily News reported.
Mulugo believes effort in the training of teachers and students regarding ICT services will build the capacity for technology progress.
Joel Njama, project manager and director of Elimu Solutions Limited, said the exhibition is a great opportunity for involved stakeholders to discuss smooth operations for educational institutions.
Themed Quality Education is Our Children's Destiny, children and their parents are also encouraged to attend.
HumanIPO reported last week on Vodacom Tanzania's plans to invest in network expansion.
Image courtesy of Shutterstock.