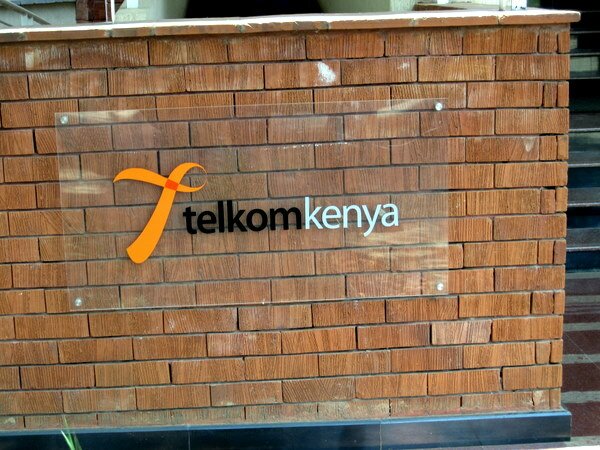 CC image courtesy of brf on Flickr
Kenya's oldest telecommunications company Telkom Kenya is set to face penalties from the Communications Commission of Kenya (CCK) after the regulator claimed it is not aware of the 19 per cent government share dilution.
HumanIPO reported yesterday claims by the Privatisation Commission – mandated to formulate, manage and implement privatisation processes – that the transaction took place behind its back.
During a hearing by Kenya's parliamentary committee on investments yesterday (Wednesday), the commission said it had also learnt about the change in shareholding structure through the media, adding the move was unprocedural and that as such a decision of that kind should have been agreed first by the regulator.
The parliamentary committee is investigating how the government ceded an additional 19 per cent stake in Telkom Kenya to France Telecom without the French-owned company paying any money in tax to the Treasury.
John Omo, CCK commission secretary, told the committee France Telecom, which is now the major shareholder in Telkom Kenya, was under obligation by law to notify the CCK of the move, in which case the regulator would have rejected or given approval to the restructuring of shares.
"There was no permission sought and none was given by CCK, it was a condition of the license that if the shareholding was to change, the regulator was to be informed," said Omo.
Adan Keynan, Parliamentary investments Committee (PIC) chairman, was perplexed over how a communications company that handles classified communications regarding government dealings could be owned by a foreign telecommunications company.
The regulator said it would write to France Telecom and if investigations show it violated the law and the terms of its licence then it will levy fines for breach of regulations.