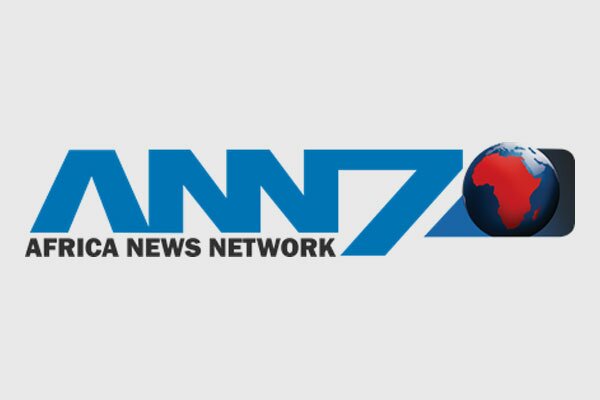 The South African Older Persons Forum (SAOPF) has said a billboard advertising new 24-hour news channel ANN7 perpetuates negative stereotypes.
According to the group the billboard, which reads: "We aren't old farts … Nah, not even our presenters" next to a picture of an elderly newsreader, is both humiliating and against the law.
The SAOPF said in a statement: "The wording on this billboard is tantamount to elder abuse as defined in the Older Persons Act no. 13 of 2006."
The group intends to lodge a complaint with the Advertising Standards Authority and is demanding all similar advertising be removed.
HumanIPO reported on the launch of ANN7 last week, while the channel has also been at the centre of controversy after YouTube videos featuring mistakes from the opening days of broadcasting were removed at the channel's request.
A number of production and presenting mistakes during the launch and continuing throughout the channel's first few days of broadcasting prompted abuse from viewers on Twitter and videos of the mistakes being posted on YouTube.