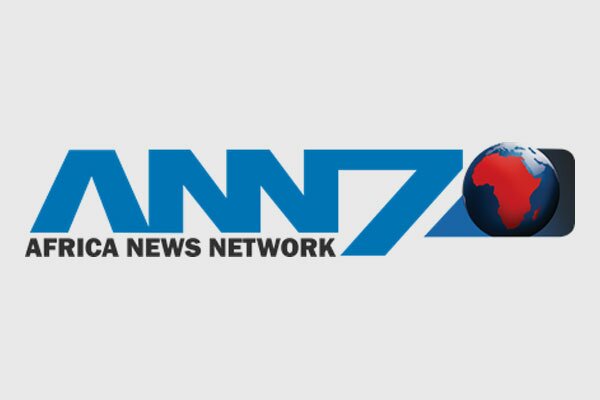 Africa News Network 7 (ANN7) officially launched event last night, becoming South Africa's third 24-hour news channel.
The event follows the launch of the SABC news channel on August 1 and joins eNCA in offering 24-hour updates.
ANN7 claims to be "the most technologically advanced 24×7 news channel in South Africa".
The African National Congress (ANC) has congratulated the network on the launch, with spokesperson Jackson Mthembu saying: "The ANC wishes the network well and trusts that it will play a constructive role in our national discourse; exercising media freedom in a balanced and objective manner that supports and enhances our thriving democracy".
The network said it will "give ordinary South Africans access to both sides of stories of national importance".
HumanIPO reported yesterday that the Department of Communications (DoC) had welcomed the launch of the new channel.
ANN7 has a team of 76 journalists covering politics, sport, business and entertainment news.