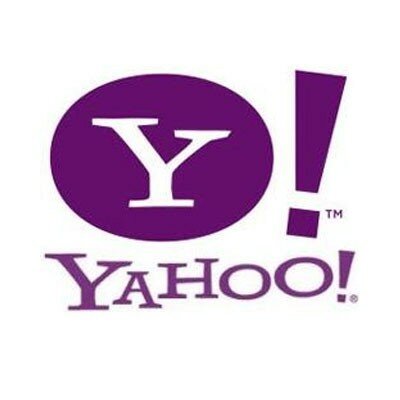 Yahoo! will be launching a mobile web renovation of its services, with new features expected to be added and performance improved.
The refurbished service will supply more space for simplified browsing, improved page performance as maximised device-accordingly.
Elements to be affected include mail, finance, homepage, search, messenger and news.
Juliana Santarelli, senior product manager of mobile and emerging products at Yahoo!, said: "We're focused on building products for where our users are, and that includes mobile apps of course, but it also means providing an awesome mobile web experience, regardless of the device you use."
She revealed many global site visitors gain access through their feature phones.
"We wanted to be sure all our users get the best possible experience," Santarelli said.
She described the change as "refreshed" and "modernised" with improved consistency.
HumanIPO reported last week on Yahoo! page visits surpassing Google's visitor numbers in the United States.