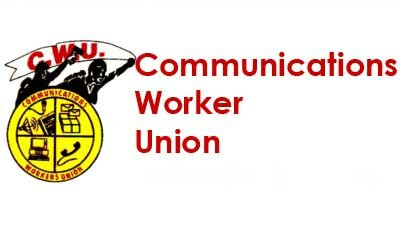 The Communication Workers' Union (CWU) has congratulated the South African Broadcasting Corporation (SABC) on its agreement with Sentech, following the announcement of the launch of its expansive channel network.
HumanIPO reported earlier this week on the announcement made by the SABC of its broadcasting on the Sentech platform with free-to-air channels, increasing viewer access.
The CWU said they were "excited" about the new ventures, which will make media channels more accessible to the public.
It added its hopes of speeding up the process in solving the challenges as identified in order to bring stability to the SABC.
Referencing statistics, which show more than five million South Africans are out of reach of Terrestrial Television Networks (TTN) in remote areas, the organisation is elated about the initiative.
"This initiative will finally talk to Universal Access that we have advocated for," the CWU stated.