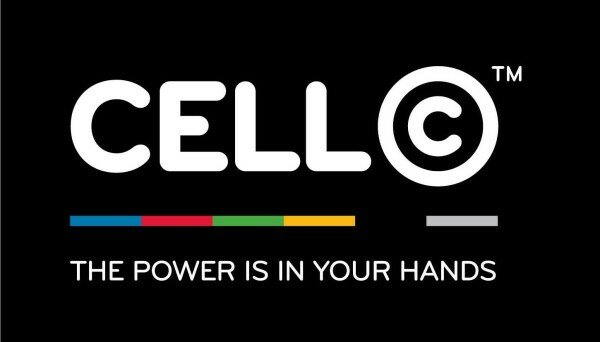 South African operator Cell C faces anger from customers after it set a data usage limit of two gigabytes per month for its BlackBerry users.
The telecoms company says the move had been carefully considered despite rival MTN being forced into a turnaround when it tried to cap its own BlackBerry data usage last month.
Cell C spokesperson Karin Fourie said: "Despite measures put in place earlier this year, abuse of the service was still high on the Cell C network. Some customers were still using in excess of 100 gigs of data which was affecting the service levels of other BlackBerry users."
Users were informed via SMS that once they had exceeded their limit they would be charged the out-of-bundle rate for data.
Fourie said: "With the generous thresholds we have put in place… customers that use the service legitimately will not have a changed experience, except with regard to quality improvements."
HumanIPO reported on Monday a Blue Label Telecoms report indicated Cell C was catching up with competitor MTN in sales of prepaid airtime.