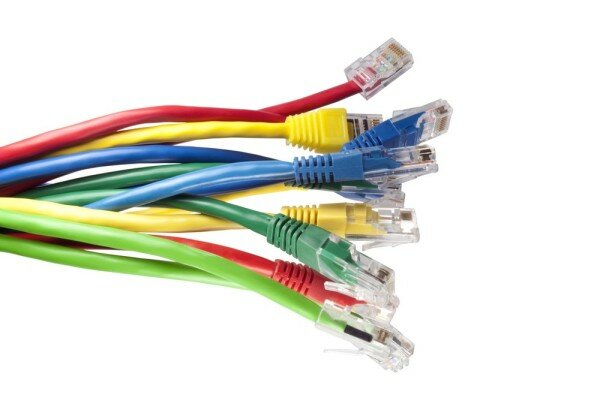 Kenya Power has claimed its recent power outages have been caused by the ongoing fibre optic projects in the nation's capital Nairobi.
Charles Mwaura, Kenya Power manager for common services, said the blame for power cuts in the last three months lies solely with contractors installing fibre optic cables and damaging underground electrical cables.
"We have incurred KSh10 million in replacement costs after 300 metres of the underground cable was recently stolen by vandals after exposure by fibre optic contractors," he said.
Mwaura appealed to the contractors to seek adequate clarification from their headquarters and the Nairobi county physical planner in order to cut down on the incidents.
He added that the frequent power outages negatively affect the quality of power supply to customers and denies the company revenue owing to lost business opportunities.
HumaIPO reported early in August that Kenya's network operators want road contractors to be slapped with heavy fines and penalties over rising cases of cable cuts and tampering during road construction work.
Fred Matiangi, cabinet secretary for Information, Communication and Technology, said his ministry was in talks with the Roads, Transport and Energy ministries to come up with a framework to resolve the cable cuts issue.
The talks could soon see road contractors pay a levy for maintenance of telecommunication and electricity cables damaged during construction.