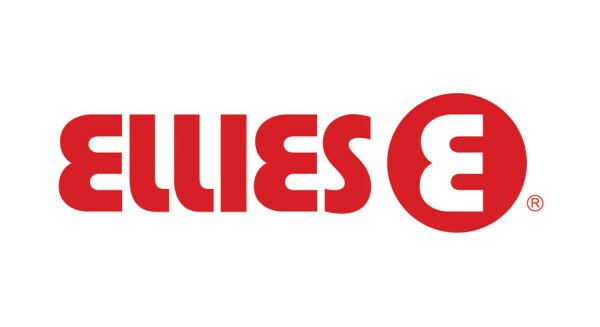 South African-based electronic company Ellies Holdings will be releasing satellite internet for South Africa in an attempt to make broadband more accessible in the country.
HumanIPO reported in July on the release of digital television (TV) by Platco digital and Ellies Holdings as from October 2013.
The service, aimed to be launched later in 2013, will have a connection speed capacity of up to 10mgps, 39 times faster than the average dial-up connection of 1 to 4mgps.
Satellite internet is known to provide connection to rural areas and communities in emerging markets.
Wayne Samson, chief executive at Ellies, explained no fixed landline was needed as the internet connection operates with beams as received by a satellite installed at the user's home.
"It does not matter if the user is in the city, on a remote farm or in the mountains – they can now connect via this service," he said, as reported by Cape Argus.
Other advantages of satellite internet is its speed and reliability, Samson said.
The offering will be priced at ZAR500 (US$49) per month, which falls into the same category as other ADSL deals in South Africa
"Satellite broadband is a niche market. It is targeted at users who have poor connections due to lack of infrastructure, or which experience poor service delivery due to geographical obstacles or other reasons," Samson said.
According to IT expert Arthur Goldstuck, the offer will meet a significant need in the South African market through the supply of satellite internet.
"Satellite technology has improved dramatically in the last few years, with error correcting having been improved and latency reduced significantly," he said.
Goldstuck was however unsure about the success of satellite internet beyond remote locations as ADSL and LTE connection is expected to be more advanced.