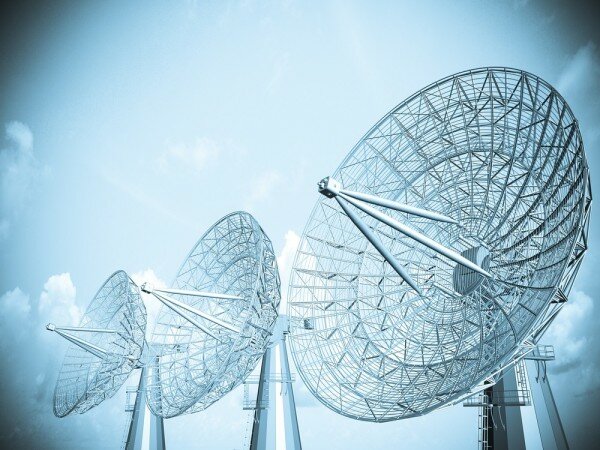 Suraj Ramlall, chief technical officer (CTO) of Saab Grintek, has said the African digital divide is getting wider due to the high price of broadband.
Ramlall was speaking at the Southern Africa Telecommunication Networks and Applications Conference (SATNAC) on the potential impact of broadband satellites on socio-economic status.
"The digital divide is getting wider in Africa because prices are rising," he said.
Ramlall spoke of the need to be "technology agnostic" and to use multiple technologies to meet Africa's demand for data.
Saab Grintek is a South African based technology group focusing on ICT and energy management.
The telecommunications expert said only a combination of cables and satellites would meet the demand.
Ramlall added "price was the main driver in the switch from satellite to cables [in South Africa]," but this was based on false logic due to the economic benefits that could accompany reliable broadband coverage.
"The perception that satellite broadband services are too expensive is not true," he said.
HumanIPO reported earlier today Ellies Holdings will be releasing satellite internet for South Africa in an attempt to make broadband more accessible in the country.
SATNAC is being hosted by Telkom at Spier, in Stellenbosch, from September 1 to 4.
The conference's theme is "Broadband: a catalyst for sustainable economic development".