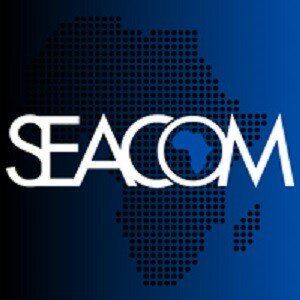 Internet provider SEACOM has released a remote peering service, aiming to provide internet service providers (ISPs) with simplified international peering solutions.
HumanIPO reported last week on the partnership agreement with France-IX, adding to collaborations with LINX, AMS-IX and NAPAfrica.
Collaborations enable the operator to provide peer cost at a more affordable rate to ISPs.
Based on the arrangement of traffic exchange between ISPs, peering makes sharing of backbone networks by larger providers possible in return for traffic hosting on other backbones.
Data flow is not interrupted as its operation is not dependent on the location of data storage or type of information requests received.
Derek Hershaw, chief executive officer (CEO) at MWEB, told News24: "We will simply be rerouting traffic away from congested and very expensive local transit links to our international bandwidth, which is significantly cheaper and not congested."
SEACOM's remote peering service is expected to cost less than local broadband offerings.
Mark Simpson, chief executive officer at SEACOM, said: "This translates into the ability to provide a better end-user experience without the need to incur additional capital expenditure."