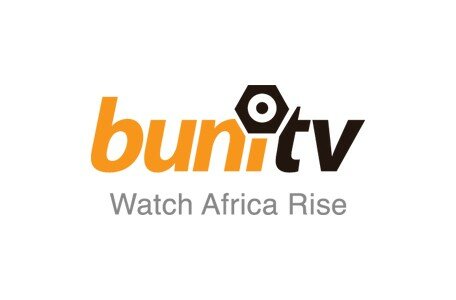 BuniTV and Samsung have partnered to launch an Android application, allowing viewers to access to wide range of free content from the internet.
The application, which will be activated on Android 2.3 devices and above, also enables viewers to participate on commentary issues, share videos on social networks and create playlists on their devices.
BuniTV started with both a website and mobile site, focused on boosting local technology entrepreneurship prospects.
Samsung East Africa will support local developers to enable them to commercially deploy applications on the aAndroid platform.
"We will be hosting commercially viable applications covering a wide range of categories on the Samsung app store as one of the major objectives of the two companies," said business leader for Samsung Household Products Manoj Changarampatt.
The application is currently available for free download on the Samsung app store, and will be available on Google Play in January next year.
"We are looking forward towards a long and fruitful partnership," said BuniTV chief executive officer (CEO) Marie Lora-Mungai.
HumanIPO reported earlier this year on Lora-Mungai's belief "on demand" services will soon be the face of content distribution in Africa.
She said it was a process that had already begun and would concentrate on various mobile devices.
Lora-Mungai said the idea of BuniTV was to provide affordable content in an easily accessible way, the same content distribution that IrokoTV has ridden on to become a powerhouse in the film content industry in Africa.