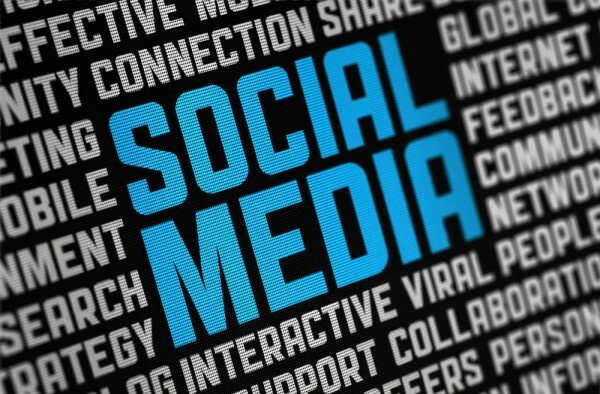 The South African government submitted 14 requests to Facebook and three to Google to access certain users' account information during the course of last year.
According to a report by the Beeld newspaper, all 14 of the requests were rejected by Facebook while the government managed to get one request approved by Google, following a court order with regards to a case of defamation.
Facebook recently published its first half-year report on government requests for user information, while Google's Transparency Reports are well established.
On a global scale the governments of 71 countries submitted approximately 25,600 requests over the course of the first half of the year, according to the Facebook report.
The requests made by governments include access to IP addresses, names and profile information.
In South Africa the requests are made by law enforcement agencies such as the Hawks, the South African Police Services (SAPS) and the Department of State Security, this according to Brian Dube, spokesperson for the department.
"Our department made two requests to Facebook centred around cyber security," SAPA quoted him as saying.
HumanIPO reported last week not a single African government request for Facebook data was accepted by the social network, while the United States had 79 per cent of up to 12,000 requests accepted.