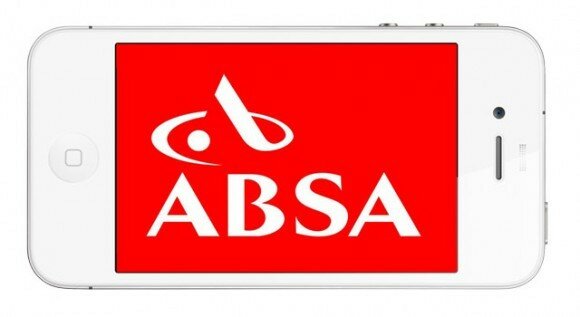 South African bank Absa has launched online insurance for its customers, offering a variety of products and policies through Absa Online for the first time in South Africa.
Integrated online insurance has been made available to Absa's 1.3 million online banking clients, while short-term insurance for residential buildings, household contents and vehicles, as well as life insurance, funeral cover and credit protection are available for purchase online.
Willie Lategan, chief executive for Absa Financial Services, said: "We are excited about the first mover advantage this integrated online insurance platform gives us."
Lategan believes it proves the company's commitment to remaining relevant and being a prolific African bank.
"Our customers will get a differentiated and holistic digital experience," Lategan said.
Speaking at the launch event held in Rosebank, Johannesburg, Adrian Vermooten, head of digital channels and payments at Absa, said: "We're making banking simpler and more convenient with tailor-made customer services that can be accessed online through our powerful Absa Online platform."
Absa has launched a series of online offerings, including saving account opening on online platform.
HumanIPO reported about Absa's app launch on BlackBerry.