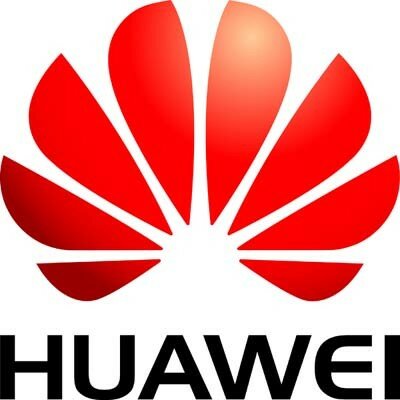 Huawei Technologies has denied claims by a Zambian online publication it installed "hacking devices" on all Internet Service Providers (ISPs) in the country.
The Zambian Watchdog claimed these hacking devices would give the government access to all emails which originate from or pass through Zambian-domiciled ISPs.
Huawei has however contacted HumanIPO to clarify it is not involved with such a project, and the allegations presented by the Zambian Watchdog are a misrepresentation of the company.
The company told HumanIPO the allegations "are ungrounded and we are not aware why we are being connected to the project in questions. Huawei Zambia operations were established in 2001, bringing innovative technologies such as 3G (third generation) to enrich communications."
Huawei added: "The integrity of Huawei's operations and performance and quality and security of our products are world-proven, across 140 markets, serving a third of the world's population."
With operations in more than 37 countries in Africa, Huawei said it is committed to being a responsible long-term investor as well as a responsible tax payer, employer, and corporate citizen.