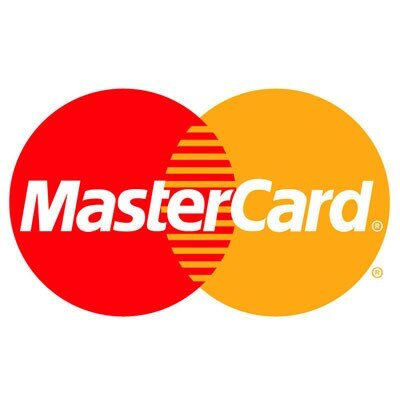 MasterCard has collaborated with Blue Label Telecoms to offer extended electronic payment solutions to small businesses in South Africa.
The partnership will enable 22,000 small traders and rural shops in South Africa to accept card payments with Point of Sale (POS) devices.
Mark Levy, joint chief executive officer (CEO) at Blue Label, said: "Over and above the estimated 100,000 spaza shops spread across South Africa, there are tens of thousands of small- and medium-sized retailers and service providers.
"Through our partnership with MasterCard, we will introduce many of these businesses to the safety, security and convenience of electronic payments, enabling financial inclusion in communities where consumers have largely been unable to use formal payment products."
Philip Pannaino, division president of MasterCard South Africa, said: "While the number of South Africans with access to formal banking products has increased significantly within the last year, the number of card acceptance locations –especially in rural and peri-urban areas – has not grown in tandem."
The roll out of more than 15,000 new EMV-certified, contactless-ready POS terminals is planned, enabling CHIP and PIN contactless payment cards for goods and services and to sell Blue Label's prepaid vouchers using a single device.
Reducing cash circulation, the new solution offers relevant payment options in response to customer and merchant needs.
"Our collaboration with Blue Label is another step by MasterCard towards realising our vision of a world beyond cash by bringing new and innovative electronic payment solutions to a generation of customers who are mostly banked, but are currently underserved," Panaino said.
HumanIPO reported earlier this year on the decrease in fraud levels as a result of the increase in cashless payment solutions.