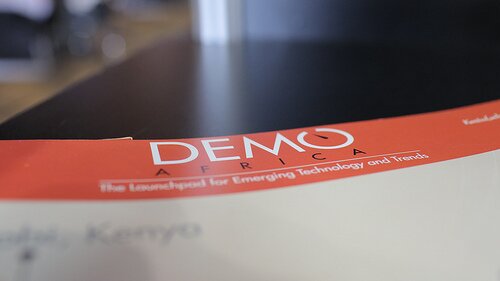 Nokia has confirmed its support for DEMO Africa by announcing platinum sponsorship for the event, which aims to connect African startups to the global ecosystem.
Gerard Brandjes, vice president for Nokia in South and East Africa, said: "Our core strength comes from our local presence, and that is why initiatives like DEMO Africa are essential for us as a company."
HumanIPO reported on Friday software giant Intel will also sponsor the second annual event to the tune of KSh1.6 million (US$20,000). HumanIPO has also partnered with DEMO Africa to back African startups and tell their stories to its worldwide readership.
More than 300 African startups from 24 countries have applied for the DEMO Africa conference, to be held in Nairobi in October 24.
DEMO Africa's alumni startups have generated over US$8 million in the 10 months since the first event in either investment, business or partnerships from the unique mix of positioning, opportunity, training and exposure the launch pad offers.
Brandjes was speaking at an event yesterday at which he highlighted the entire Nokia portfolio to media and customers from across the region.
Nokia also announced the availability for the Lumia 925 and Nokia Lumia 625 in South Africa, with both smartphones expected in Kenya in the coming months.
"We are innovating across our portfolio and this innovation is translating into real results across the African continent. Nokia Asha and Lumia are taking great strides forward, and we will continue to connect with our consumers, and will keep bringing products and services to market that Africans love," he said.