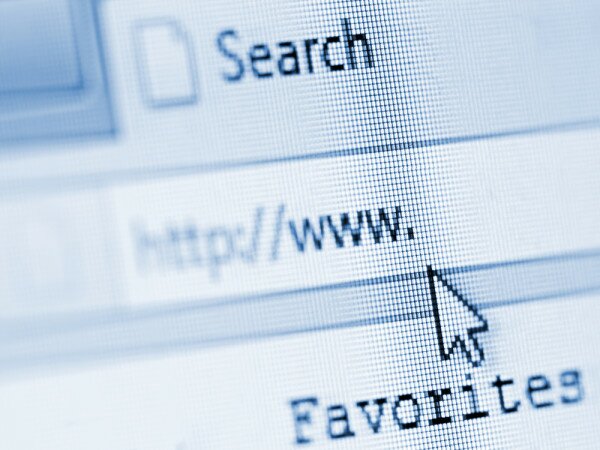 South Africa's public protector Thuli Madonsela has said the investigation into the controversial Free State government website, which allegedly cost ZAR140 million (US$15.4 million) to build, is at an advanced stage.
The South African Press Association (SAPA) reports Madonsela as saying the investigation was progressing well into the website, the reported costs of which caused an outcry in March.
HumanIPO reported in March on claims the Free State had spent US$15.4 million on the website, though these claims were immediately denied by the province's director general Elzabe Rockman.
The Sowetan newspaper initially reported that Rockman signed a three-year contract with businessman Tumi Ntsele in 2011 for the redesign of the government website, but Rockman claims it was only ZAR40 million (US$4.4 million).
Free State premier Ace Magashule afterwards confirmed the provincial government would investigate whether or not it got value for money in the redesign, while the National Treasury also launched an investigation.
South African civil rights organisation AfriForum also has organised an independent specialist, with Cornelius Els, Free State AfriForum organiser, saying: "The exorbitant amounts alone are worrying, and the further one reads through the documents, the clearer it becomes that there are too many discrepancies".
Els said the service should not have cost more than a few hundred thousand rand.
Image courtesy of Shutterstock