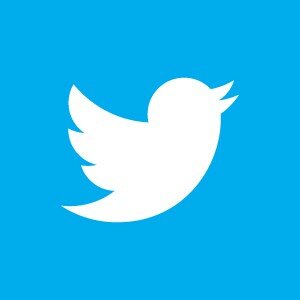 The Twitter account of militant Somali group Al-Shabaab has been suspended for the second time according to a message on their PR account, though no reasons have been given for the suspension.
Twitter suspended the group's account in January, but a new one was opened shortly afterwards. There have been warnings since that social media is being used to facilitate Al-Shabaab's recruitment.
On Tuesday, the group used its Twitter account to claim it was responsible for the ambush on President Hassan Sheikh Mohamud's convoy, a statement the president's office has since downplayed by saying the president escaped unscathed as the device exploded a distance from the convoy.
"Next time, you won't be as lucky," Al-Shabaab tweeted after the attack, reports AFP.
The group's page has since been suspended, with Twitter policy giving it the right to suspend an account if users publish threats of violence. Users are also blocked if they use Twitter for unlawful purposes or illegal activities.
The illegal group denounced the move as "futile" in statement sent to AFP.
Al-Shabaab's statement said it had no other active Twitter feeds in English and warned users to beware of "parody accounts" such as those that sprung up after the last suspension.
The group's Twitter account was launched in December 2011 after Kenyan troops set out to drive it from Somalia, and although its current account has been suspended it cannot be prevented from opening a new one.