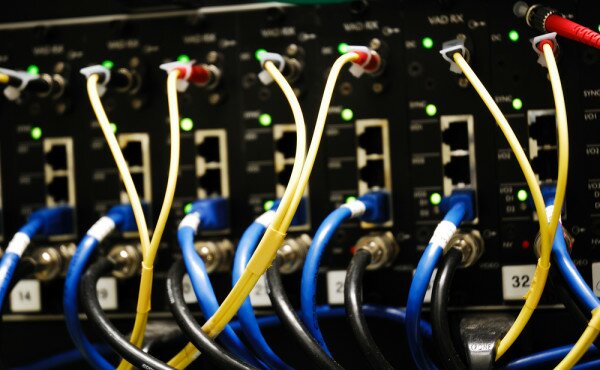 Partnerships with incubators and accelerators already in existence across Africa will be crucial to the continental rollout of Cape Town's Bandwidth Barn concept, says Western Cape minister of finance, economic development and tourism Alan Winde.
Speaking to HumanIPO following the announcement the Western Cape government was investigating sites in townships such as Nyanga and Khayelitsha for a second Bandwidth Barn, Winde referred back to his comments in May, when he said the model was ready for export to the rest of Africa.
Winde said, however, that such a rollout could only occur through partnerships with incubators already in existence, such as Kenya's iHub.
"It is all very well rolling a barn out in to all countries in Africa, but before we start rolling out we need to build relationships with those in existence," he said.
"How do we build relationships and learn? I don't say that we have 100 per cent the right recipe, but if things are working then lets help them grow."
Winde said any rollout of the concept would have to be a gradual process due to lack of funds, but that he was confident providing Cape Town's townships with their own incubator would encourage economic growth.
"There are a couple of companies that have come out of the townships, particularly in the IT space, and have been amazing," he said. "We are busy rolling out broadband in Khayelitsha and Mitchell's Plain. The reason for it is World Bank studies that show that 10 per cent of the population on high speed broadband is equal to 1.3 per cent GDP growth."
He said his team was busy looking for a government-owned site for the new barn, but admitted that if that proved impossible then it would be necessary to look to the private sector.
Image courtesy of shutterstock