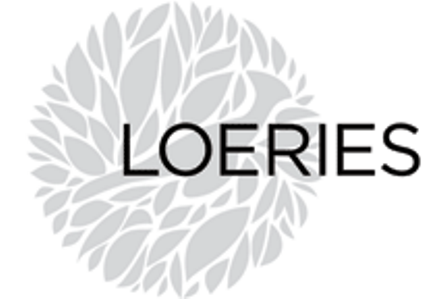 South African creative awards Loeries has launched on WeChat, enabling delegates to connect more easily.
HumanIPO reported last week on Loeries' Creative Week taking place in Cape Town next week.
"This year, the Loeries is partnering with the hottest thing in mobile social communication," the organisation said.
Supplying information on the programme, venue and important statistics, the WeChat app also offers subscribing delegates the opportunity to win prizes and receive daily new updates via the app.
Finalist and winner announcements will also be released on the WeChat platform.
Andrew Human, chief executive officer (CEO) at Loeries, said: "Our challenge this year is to create a village in the city.
"WeChat's ability to locate anyone registered on the service in real time makes it easy for everyone to find others also attending the Loeries, and make sure they're where the action is at all times."
Loeries has launched a digital category for the first time this year.
Brett Loubser, managing director of WeChat SA, said: "This is a new innovative way of connecting delegates at the awards and we are proud to be a partner of such a prestigious event."