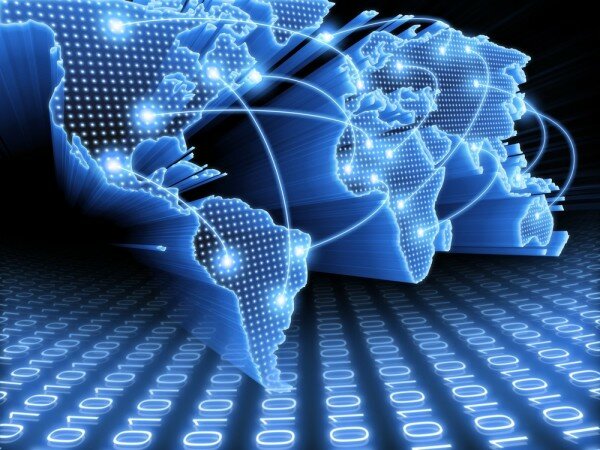 A "lack of skills and expertise" on the part of the leadership of the South African Broadcasting Corporation (SABC) caused "challenges" in reconciling its financial statements, the broadcaster says, while maintaining it has now undergone a "robust turnaround".
HumanIPO reported earlier this week the SABC annual report revealed ZAR1.58 billion (US$158 million) of undocumented expenditure and ZAR106.3 million (US$10,600) of irregular expenditure, with the Democratic Alliance (DA) demanding communications minister Yunus Carrim take action.
According to the SABC, the auditor-general's disclaimer of opinion – the inability of an auditor to provide an opinion on a company's finances due to insufficient information – was due to a number of accounting and reporting mistakes caused by the installation of overly junior individuals in acting leadership positions, with the SABC placing the blame on the 2008 leadership.
"At a General Management level, the leadership core of the SABC was seriously juniorised and encumbered by a lack of skills and expertise in those who were in acting positions," the broadcaster said.
"The consequence of the exodus of a number of highly skilled financial managers, whose contracts were not renewed, saw the lack of skilled personnel and inadequate systems, creating challenges for the Auditor General in reconciling some of the financial statements."
The broadcaster admitted problems in the adoption of International Financial Reporting Standards (IFRS), failures in recording amortisation and impairment figures, and a misreporting of licence fee revenues.
However, the SABC also draws attention to what it says is a "robust performance", noting that cutbacks in expenditure in order to refocus business resulted in a profit of ZAR325 million (US$32.7 million).
The broadcaster also says it repaid the ZAR1 billion (US$100.6 million) government guarantee loan in "record time", as well as making interest payments to the tune of ZAR220 million (US$22.1 million).
"A new and re-energised SABC is well on its road to recovery," the broadcaster said.
"Due to SABC's robust turnaround, it is well prepared to meet competition and market dynamics," it said, noting that this includes standing ready for the digital migration "journey".