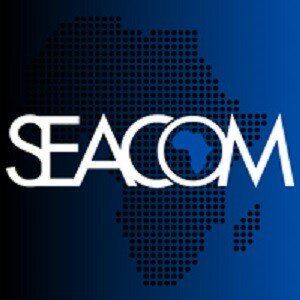 The growth of fibre to the home and office in South Africa is likely to provide internet service providers (ISPs) new revenue opportunities, according to Mark Tinka, head of engineering at SEACOM.
Tinka said the replacement of copper cable infrastructure with fibre would enable ISPs to launch innovative new solutions and pricing models to boost revenues, as the limitations of the copper infrastructure have been restrictive.
Copper cable theft has also been a problem within the country, though levels have been falling. Telkom has been regularly affected, while there have also been delays on the Gautrain as a result.
With fibre better suited for long distance, high bandwidth connectivity, ISPs can provide customers with more bandwidth at the same price or lower prices altogether.
"With the growing popularity applications such as videostreaming and video-on-demand, it is becoming important for ISPs to deliver more bandwidth to their customers," said Tinka. "Providing a smooth experience on these services is the best way for an ISP to ensure customer loyalty and to grow revenues."
Tinka said ADSL enables ISPs to offer symmetrical upload and download speeds, with most customers until now having had access to less upload than download bandwidth.
"With the introduction of Facebook, Flickr, YouTube, and so on, people want to spread and share content. Slow upload speeds are a frustration for them and an opportunity for ISPs," he said.
"Today, connectivity, not content, is king."