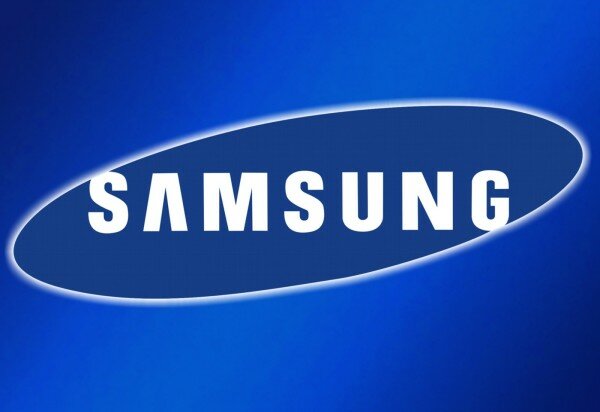 The next smartphones to hit the market from Samsung will feature a 64-bit processor, making them more powerful and faster.
This comes after an announcement by Apple that the new iPhone range will have a 64-bit ARM chip which will help deliver the smartphone's improved performance.
Shin Jong-Kyun, Samsung's co-chief executive, confirmed its next smartphone will have the 64-bit processing functionality, though it will take time to develop.
"Not in the shortest time. But yes, our next smartphones will have 64-bit processing functionality," said Jong-Kyun.
The iPhone 5s, which will run on the new iOS 7 operating platform, will for the time being be the only phones in the world to have a 64-bit processor.
The Korea Times reports officials from Samsung said the release of the new iPhones means the competition with Apple will be getting more aggressive for a bigger share in the highly profitable smartphone market.
The mobile company will also be expanding its smartphone business in China, the world's largest smartphone market, in order to better compete with Apple.
"Samsung understands that Apple intends to boost its mobile business in China, as well as in Japan, meaning that we should try harder in these countries," Jong-Kyun said.
The company is set to release its latest 5.7-inch Galaxy Note 3 tablet in 140 countries.