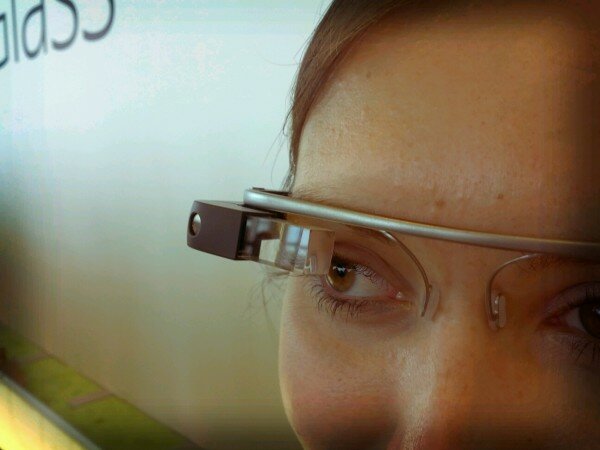 CC Image courtesy of Antonio Zugaldia
Tourism Radio is in the process of developing for Google Glass, despite missing its Kickstarter fundraising target.
HumanIPO reported last month Tourism Radio had turned to crowdfunding platform Kickstarter to raise capital to enable them to embark on a Google Glass journey.
The company obtained only £122 (US$194) in pledges, missing its £35,000 (US$56,000) target, but Tourism Radio chief executive officer (CEO) and founder Mark Allewell told HumanIPO his team was developing for Google Glass anyway.
"We've started already. We've built the whole back-end," he said, adding that Tourism Radio expected to be finished with the developing within six months.
"Google Glass is always rolling out new features every day. We've got all the guides, we've got the back-end, now it is just develop the front-end, which I think is the easiest part, and obviously the audio."
Allewell said the main aim of the Kickstarter campaign had been to raise awareness of what the company was doing, which he said had proved successful through the media coverage gained as a result.
"I knew that thing would never have got funding, but one thing we are good at doing is getting the word out there," he said.
"I think that journalists are always looking for something a little bit different. I wanted to put it out there and see what people thought about it. It was definitely for marketing and it really paid off. It was more about making contacts and putting a vision out there for people to see."
Allewell said wearable technology, in the form of smartwatches as well as Google Glass, was the future, and companies such as Tourism Radio needed to adjust to this.
"I reckon if you're not on Google Glass in six months, you're dead in the water really," he said. "Wearable tech is the future of everything.
"The world is moving so fast that what we do not accept today will be the norm tomorrow. If they build it, we will wear it."