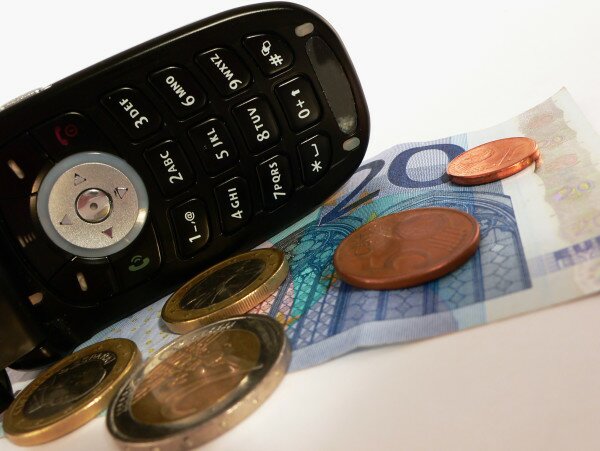 South African trade union Solidarity has painted a poor picture of Telkom's financial situation following a meeting involving the part state-owned fixed-line provider's stakeholders.
Sipho Maseko, recently appointed chief executive officer (CEO) at Telkom, addressed unions and other relevant organisations at a private meeting held at the Telkom Towers.
Speaking to HumanIPO, Marius Croucamp, spokesperson at Solidarity, said: "Telkom's finances are not in a good state, but my take is that this CEO means business."
Solidarity has been quite sceptical during the past year about Telkom's way of operating with regards to reaching an agreement on wages.
Croucamp said the union takes the operator's situation into consideration, but will continue to stand up for their members' rights.
"Telkom can still be rescued, but there is one chance and one chance only to make this work," he said.
Telkom declined to comment.
Image courtesy of Shutterstock.