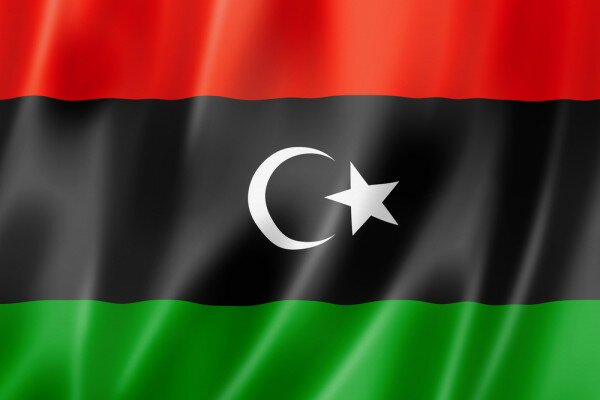 Libya hopes to list state-owned mobile operator Libyana on the Tripoli stock exchange next year, as the country looks to open up a sector ravaged by civil war to competition.
Reuters reports Libyana, one of two mobile operators in the North African country owned by the government-controlled Libyan Post, Telecommunication and Information Technology Co (LPTIC), could be listed in the second quarter of next year.
"This is a company we want to do an IPO for hopefully next year," Faisal Gergarb, LPTIC chairman, told Reuters on the sidelines of the FDI Libya conference in London.
"The time frame is Q2 next year… that's the plan. It all depends on the local stock exchange, whether they're ready, it depends on Libyana as well but that's the intention."
Libyana has annual revenues of more than US$1 billion, with a market share of approximately 70 per cent.
HumanIPO reported last week the Libya is set to offer a third mobile phone licence within the next three to six months as it seeks to add competition to an industry damaged by the 2011 civil war.
Communications and information technology minister Usama Siala said the government wishes to "get the private sector more involved, whether local or foreign" in the telecommunications sector.
In March the tender to break the monopoly over the sector was delayed, according to Etisalat, which was in the running for the contract. Etisalat also bid US$825 million for the third licence in 2009, but the government of the late Muammar Qaddafi cancelled the tender.
More than US$1 billion of Libya's telecoms infrastructure was destroyed during the civil war in 2011 which eventually unseated Muammar Qaddafi.
Image courtesy of Shutterstock.